Text Message Marketing Services
Our SMS service helps you market to your target audience in an engaging way without missing any crucial information. Well-targeted SMS messages can deepen your connection with customers.
Turn-Key Solution for Complete Solution For SMS Marketing
SMS Marketing Service To Provide You With A Competitive Advantage Over Your Rivals
High Conversion
SMS has a high conversion rate. SMS offers and promotions are more effective than emails and other targeting methods.
Affordable
Bulk SMS service is the key to cheap marketing. SMS marketing has a more extensive audience reach.
Personalize Messages
By using segments and user-defined fields in your SMS marketing campaigns, you can give each subscriber a unique experience.
Cost-Effective Advertising Method To Connect With Existing And Potential Clients
In the digital age, new technologies have made it possible to maintain a constant connection with customers. However, as technology develops, more individuals seek authentic brand interactions that are not based on algorithms but feature a human touch. Furthermore, these encounters must be genuine.
SMS marketing is a simple text messaging service that sends promotions, announcements, and other types of messages to groups of individuals who have consented to receive them. SMS marketing is a means of reaching out to existing customers and attracting new ones by connecting quickly and individually with them. In addition, it is a cost-effective technique for advertising your business.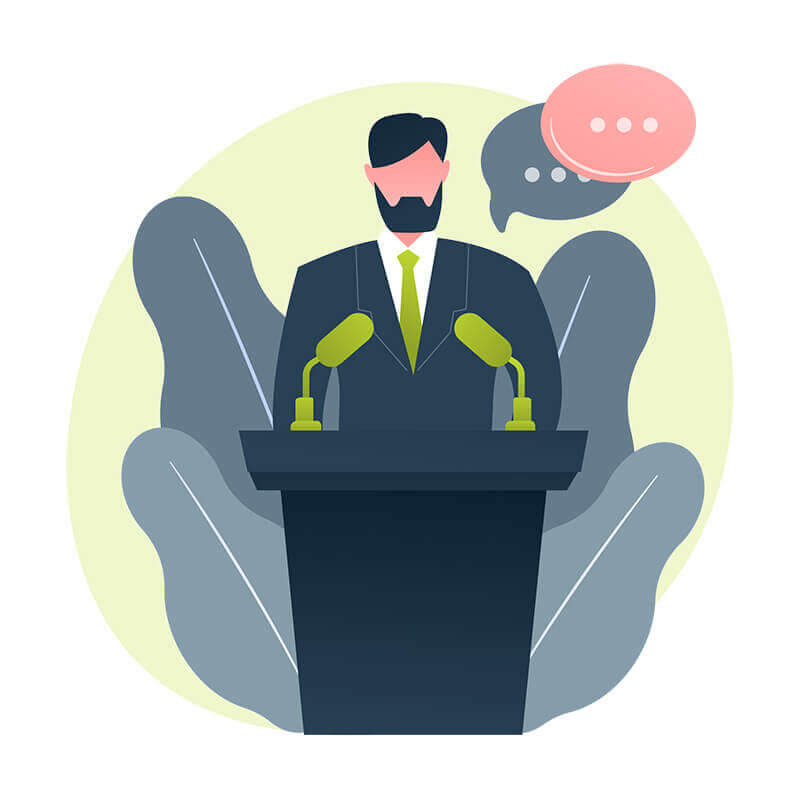 Interact
Manage
Plan
Discuss
Campaign
Generate
Time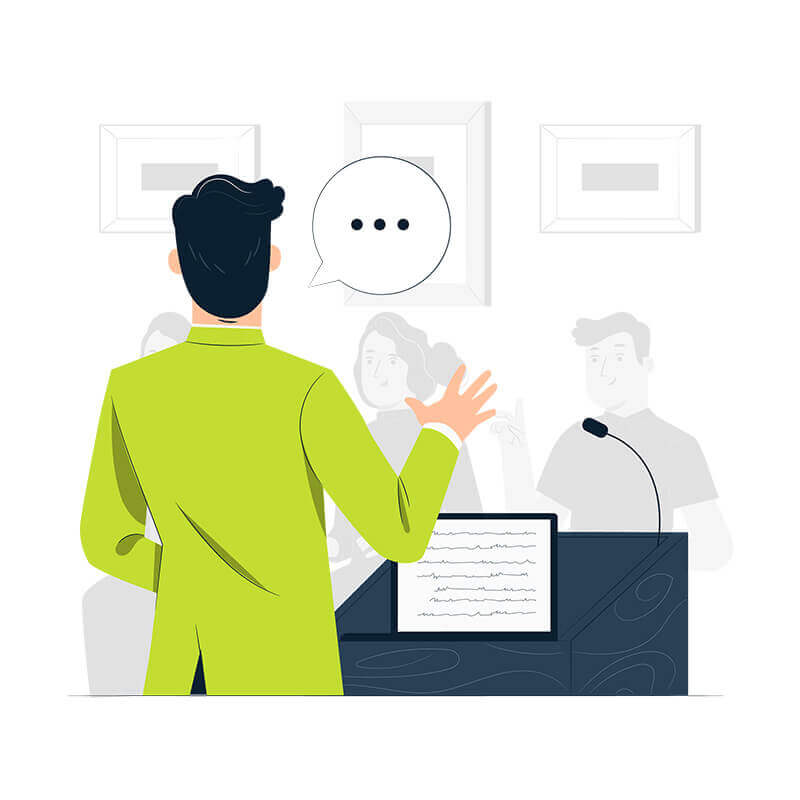 Scribe Marketer Helps Generate High-Converting Leads And Loyal Consumers With SMS Marketing
SMS marketing is an essential component of omnichannel marketing for several reasons; the most important is that there is no stress about having an internet connection. Scribe Marketer's objective is to assist businesses in various industries in generating leads with a high conversion rate and loyal customers via SMS marketing. Brands consider us the best text message marketing platform as having offered a traditional marketing approach with new technology to raise client awareness of their brands and deepen their relationships with them.
01
Targeted Messaging
Our segmentation features enable marketers to create targeted lists based on location, age, purchase history, and more to customize messaging and maximize results.
02
Exclusive Representative
When you begin setting up, an expert team member will be committed to your service.
03
Priority Support
We are accessible for support via phone chat, email, text message, and phone call.
04
Powerful Software
Our SMS marketing platform lets you grow, engage, and nurture customers.
05
Easy To Use
We have the perfect blend of sophistication and simplicity for our SMS marketing solution.
06
Strategic Approach
Our hands-on approach, strategic counsel, and continuing assistance boost customer success.
Delivering The Best Writing Services Online
Get In Touch Now!
So, to understand how ghostwriting services work, here are some of the FAQs that will help you understand the overall ghostwriting process.