Book Video Production Services with High-Quality Results
The best way to get potential readers interested in your book is to make a short, exciting video that keeps your readers second-guessing. So, let's create one!
Whether it is fiction or nonfiction, Our Book Trailer Makers Spark Curiosity
Visibility
We create a customized video book trailer that you can share on different digital platforms where your readers spend their time.
Appeal
Our technical team is responsible for all aspects of the Book Trailer Video Services, including selecting appropriate music, animation, lighting, and sound effects.
Trust
Highlight the key elements or create nail-biting suspense by creating a video trailer that gives your audience a preview of what they can expect from the book.
Get Featured With An Enticing Video
A Video Book Trailer is an effective method for generating interest in your book and kick-starting conversations among readers. This lead to increase traffic to your author's website and higher search engine results. Including a book trailer on your website can appeal to the human imagination and lead the visitors to read your book to find out more.
Another benefit to adding to the list is that our book video services help you promote your book on social media platforms –upload your book trailer video on Facebook, Goodreads, and LinkedIn to receive great feedback and comments.
This generation is obsessed with movies and other visual media. So grab their attention towards your book with attractive book video production services.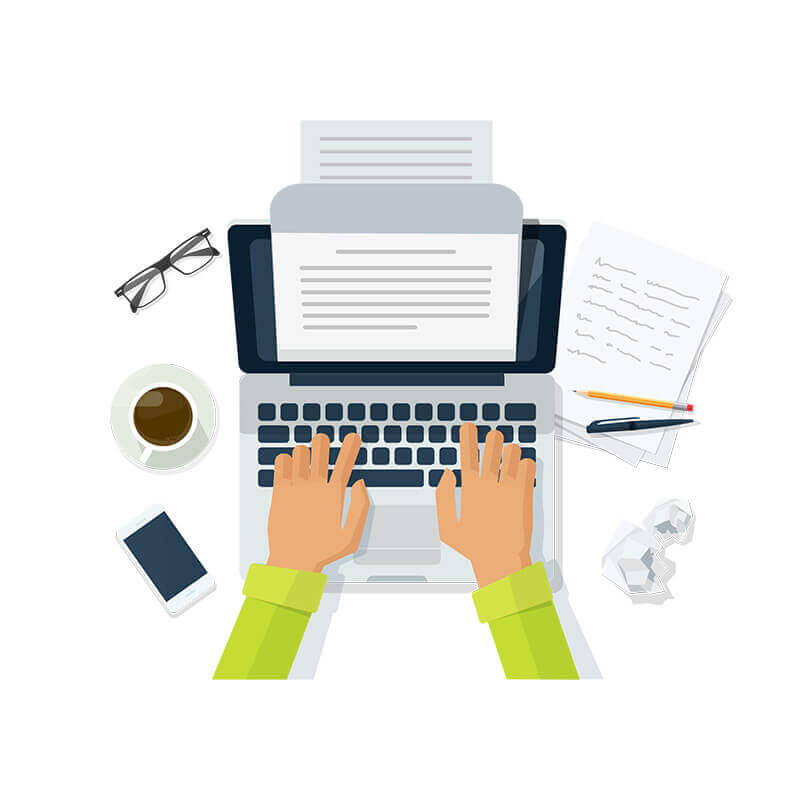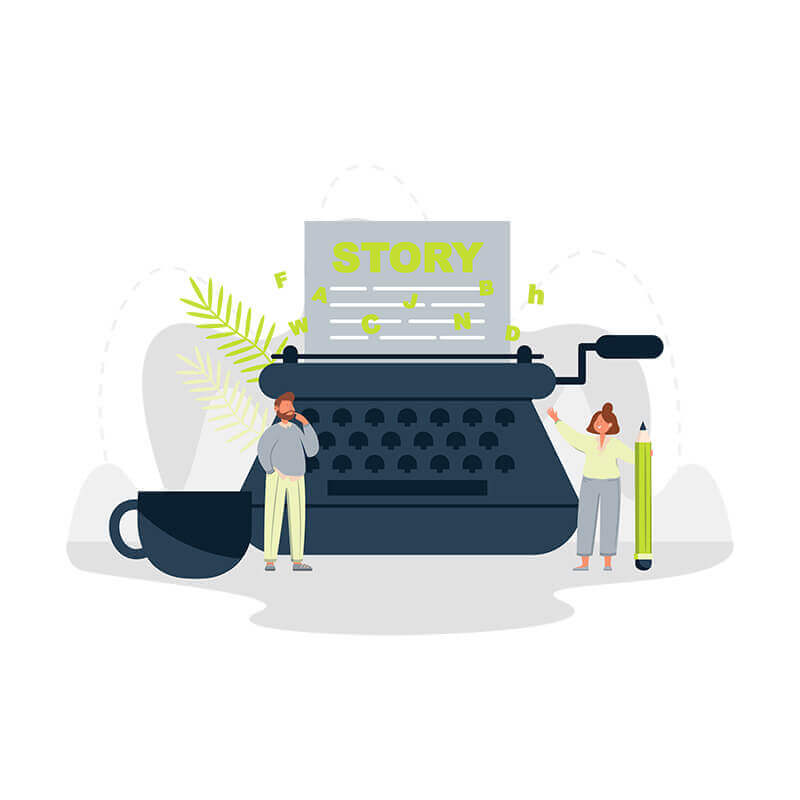 Move Your Audience From Feeling Indifferent to Desiring Your Book.
Our video book trailer services are designed to increase the likelihood of your success by invoking curiosity. We focus on psychological triggers to make your audience want to read your book. Hence, moving them from the state of indifference to wanting to read your book.
In addition to our psychologically-driven book video services, we help you distribute it across multiple digital platforms to increase traffic, conversions, and click-through rates.
Our remarkable trailers include cinematic book trailers, Blurb trailers, author profiles, Docu-trailers, and animated trailers. Please choose the one you like the best, and we will provide it! Moreover, we can also produce different trailers for different book genres, from fiction to nonfiction. Let's talk about it in more detail!
01
Kick-Start Conversation
Our qualified experts produce engaging video trailers to get you connected with readers.
02
Turn-Key Solution
We cover every aspect of trailer creation, from the outline to the final version and marketing.
03
Prompt Delivery
Our book trailer makers deliver a captivating book video trailer on promised time.
04
Hi-Tech Production
Our experts combine their skills and knowledge with hi-tech and advanced equipment for the best results.
05
Customer Satisfaction
We provide the best service to our customers with utmost care and satisfaction.
06
Maximum Outreach
We ensure the presence of an intelligent call to action in the trailer so that it reaps maximum profits for you.
Delivering The Best Writing Services Online
Get In Touch Now!
So, to understand how ghostwriting services work, here are some of the FAQs that will help you understand the overall ghostwriting process.