Whether you are a fiction, non-fiction, or fantasy writer, you need a website.
An author's website can prove to be a focal point of your book marketing strategy. It is where all other aspects of book promotion come together, communicate your message, introduce you to the public, and establish your online presence. Therefore, no matter what's your standing in the market, you must have a website.
Create the Website that Promotes and Sell Your Work
Industry Expert Web Designers
Our team of expert website designers for authors is highly trained and experienced, enabling them to work on diverse projects.
Quality Web Design Services
To stand out on the Internet, authors from all over the world seek our website design services. We can help you create or build a low-cost author website, depending on your needs. We provide excellent results by collaborating closely with each client.
Timely Delivery of Projects
Our website designers for authors are professionals and well-trained in what they do. We guarantee satisfaction and timely delivery to all our clients.
Need A Custom Author Site Design? Let Scribe Marketer Design It For You
Whether you are looking for a site that generates leads or displays your fantastic portfolio, an author website can bring you scalable results.
At Scribe Marketer, we concentrate on creating elegant, interactive, and fully-functional websites that attract and engage your audience online. Having more than seven years of experience in design and development enables us to advance your project to the next level.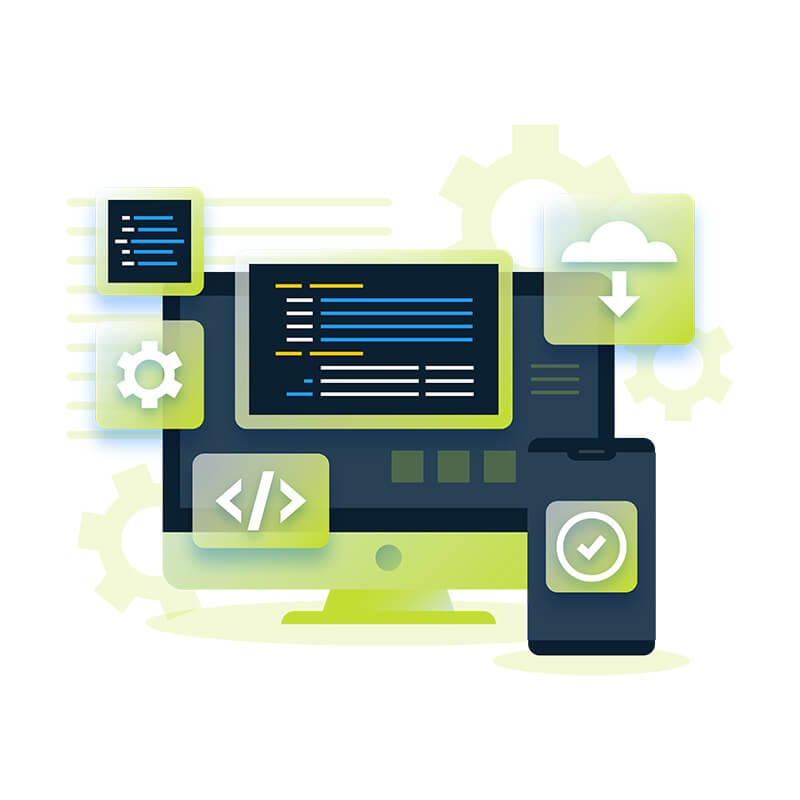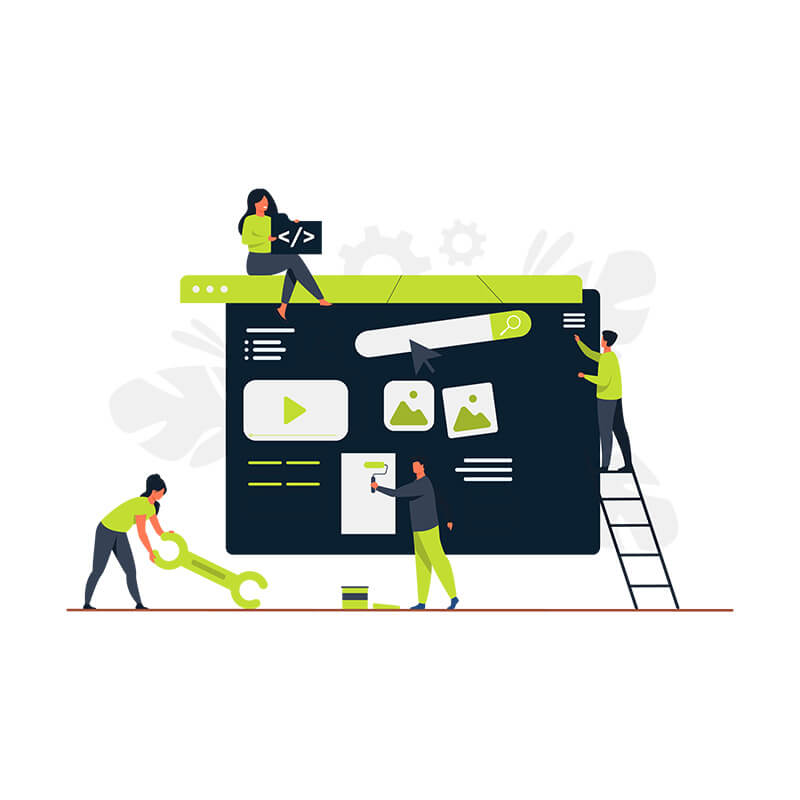 Create The Buzz With Your Work
Your website should be the focal point of all promotional efforts for your book. It is where you may communicate with your existing fans by sharing behind-the-scenes content and unique samples. It is also where readers may contact you and where you can entice new subscribers with the promise of unique free content. People who visit your website will immediately know the genre you write.
But where can you discover a qualified web designer with sufficient experience in your industry? Where can you find someone to create the author website you have always envisioned, and how much will it cost? You do not need to look any farther; the experts who can assist you are right here. We will help you speak clearly and artfully with Affordable Custom Book Author Website:
Readable and Actionable
Optimizable and Mobile Friendly
Reliable and Clear
Knowledgeable and Engaging
01
Goal-Oriented Strategy
We use a strategy based on goals to make sure we are in the position our clients want. We offer affordable custom book author website design services for your peace of mind.
02
Research and Competition
Before we design anything, we look at your competitors, analyze existing website designs for authors in your niche, and bring a unique value to your author's web design.
03
Customization
We are good at making things fit your needs. You just have to say what you want from our service. Our author website designers will ensure to customize a perfect solution for you.
04
SEO
To get the most sales, we make the author's web designs search engine friendly so that they can be optimized effectively for SERPs.
05
Brand Allied Content
We are focused on delivering turn-key solutions for our clients. From creating highly engaging copy to developing readers' friendly website design for authors, we strive to build a credible brand.
06
Customer Satisfaction
We stay in touch with you and give you precisely what you need. We take every measure to make our customers happy and satisfied. This is why we are known as the best author website design services provider in the market.
Delivering The Best Writing Services Online
Get In Touch Now!
So, to understand how ghostwriting services work, here are some of the FAQs that will help you understand the overall ghostwriting process.