Attain Your Business Goals Using Amazon Ad Boosting Service
Amazon ad boosting service helps you expand your business and promote your brand's visibility among Amazon shoppers all around the world. We offer Amazon PPC Management services, marketing, branding, and campaign running services.
Do You Need Amazon Marketing Services? Let's Find Out.
We Help Our Clients In Revamping Their Ideas Into A Blockbuster Book With Our Action Writing Services.
Amazon PPC Management
Services
Marketing your business when you are running it on Amazon has become essential, especially when the market has become saturated. Investing in a good firm that has the experience of working with the Amazon platform for managing clientele business is crucial. As a part of our growth strategy, we give special focus on running ROI-driven, highly-focused PPC marketing campaigns for you. Hire Amazon PPC agency for greater results.
Visibility
Advertising will help more people know about your company and its products. The ads are easily viewable in the shopping results or product detail pages.
Sales
Many people go to Amazon intending to buy something. Advertising makes it easier for customers looking for products like yours to find you.
Control
Campaign reports track how much you spend on ads and how well they do. This lets you find and improve the parts of your campaigns that are working well.
Result –Oriented Amazon Advertising Services For You
We offer it all when it comes to Amazon ads services –sponsored products, sponsored brands, supported displays, and stores.
Sponsored Products are advertisements that appear in product listings. They can be found on product detail pages and sites that display shopping results.
Sponsored Brands represent your firm and its products to the public. They appear on shopping results pages to generate sales and increase product visibility. They include your company's logo, a customized headline, and a couple of your products.
Sponsored Display is a self-service advertising option that enables advertisers to target the right people at the right time. Amazon stores are multi-page shopping destinations on the website that allow the business to highlight both its history and the products it sells.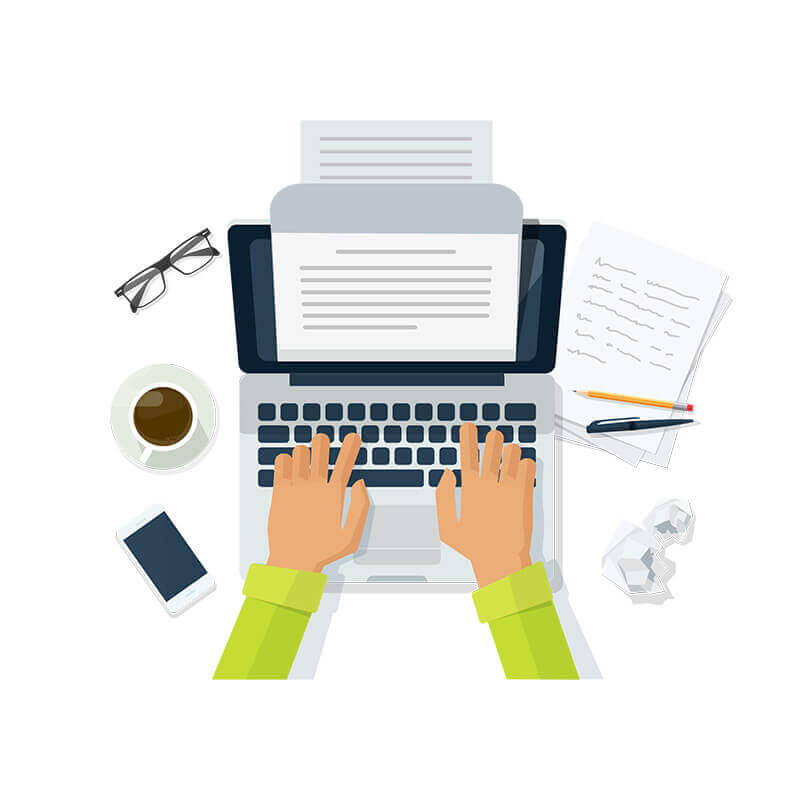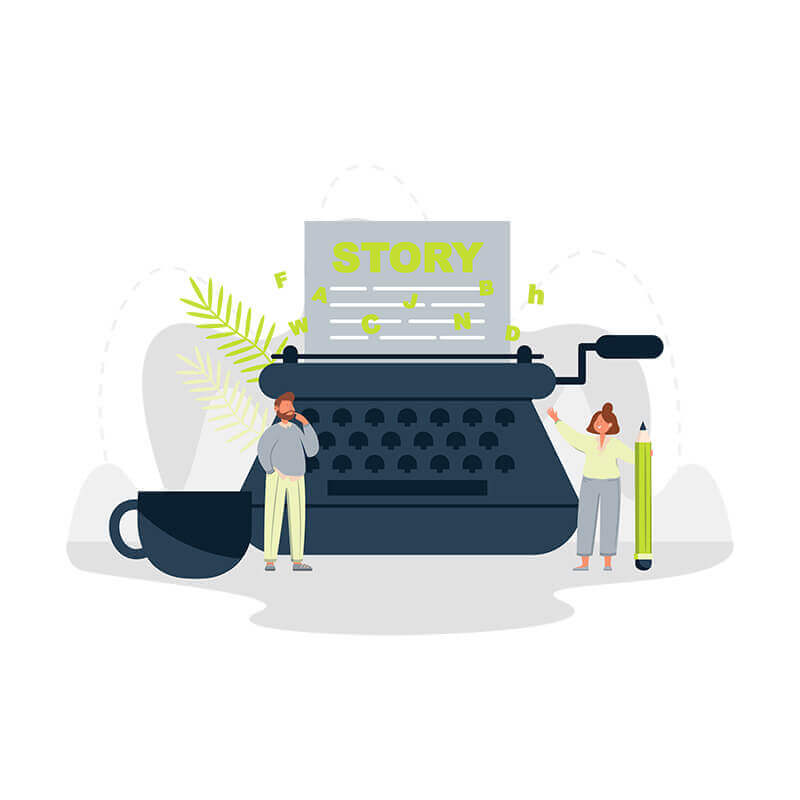 Achieve Concrete Outcomes Through Amazon Ad Boosting
Scribe Marketer has experts on board who provide our clients and customers with professional Amazon advertisement services. Clients have utilized our Amazon ad boosting services in the US, the UK, and Europe for over a decade, enabling an increase in traffic to their product pages and conversion rates.
We have assisted clients in numerous industries with services such as listing optimization and Amazon PPC management. We have created over 1,000 Amazon product listings. Implementing manual and automatic programs together produces a significant number of sales at the lowest cost.
01
Digital Marketing Leader
Scribe Marketer is a leading Amazon ad service provider. The company's experts work to boost the client's digital earnings.
02
Team Of Professionals
Scribe Marketer always puts a team of professionals led by a project manager at the client's service.
03
Data-driven Strategy
Scribe Marketer's data-driven methodology helps target the right Amazon audience. This strategy is crucial for generating high-quality leads on a budget.
04
Regular Updates
Scribe Marketer sends clients performance reports. Our Amazon ad reports create a path for boosting performance.
05
Budget Friendly
Scribe Marketer lets you choose advertising based on budget and business needs. It helps you to determine the spending required on product ads.
06
Prompt Execution
Scribe Marketer launches advertising and campaigns quickly. Using our Amazon marketing services, you won't need any advertising knowledge to run a campaign.
Delivering The Best Writing Services Online
Get In Touch Now!
So, to understand how ghostwriting services work, here are some of the FAQs that will help you understand the overall ghostwriting process.