Create the Impact, Enjoy the ROI.
Get a return on investment (ROI) from social media sites like Facebook, Instagram, and LinkedIn with Scribe Marketer's organic social media services. Our competitive social media marketing strategies have the power to bring you great results.
Enhance Brand Recognition And Customer Loyalty
We Have One Mission –To Promote Your Business And Level-Up up Your Marketing Game.
Social Media
Ads
Social media advertising services are an efficient method of conducting business online on appropriate platforms like Facebook, Instagram, LinkedIn, or Twitter.
Creative Strategy
We approach each project with a comprehensive plan broken down into several steps so you know what needs to be done at each level.
Brand Voice
We ensure that the brand associated with your company has a voice that your audience can connect to and relate to.
Boost Your Company's Profitability And Client Loyalty
Almost three-quarters of shoppers consult social media before making a purchase. Due to the importance of social media as a point of contact for B2C and B2B consumers, many businesses choose to invest in professional social media advertising services.
Scribe Marketer is an excellent option for social media marketing services because the client recommendation score is higher than the industry average. As your business's partner, we will assist you in increasing profits and enhancing brand awareness, customer loyalty, and other metrics.
We tailor our solution as per each client's demand. Whether you wish to market your business on one social media platform or more, our team of award-winning strategists can tailor the strategies as per your business's needs.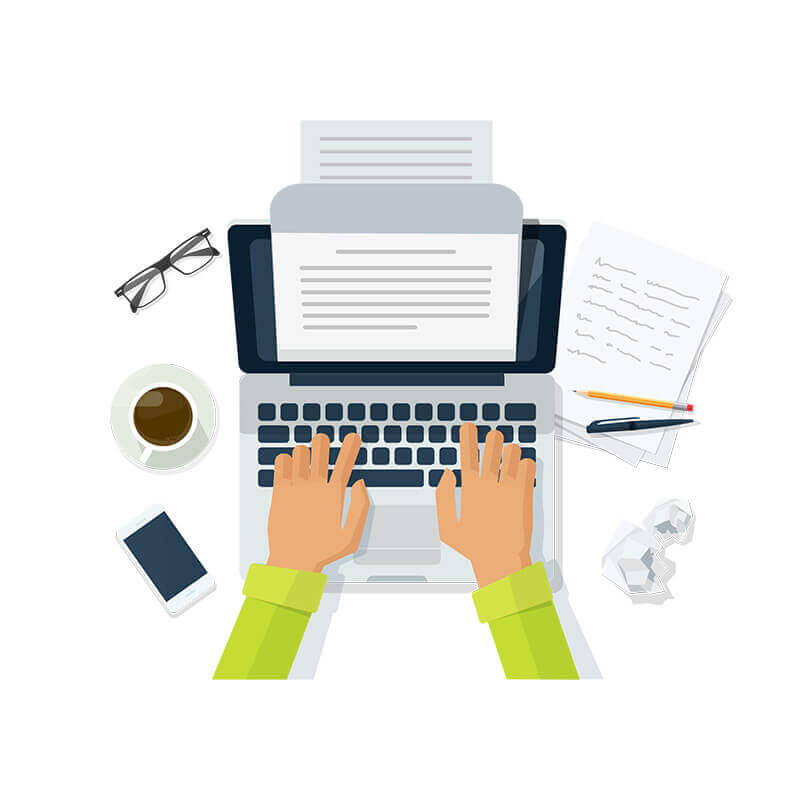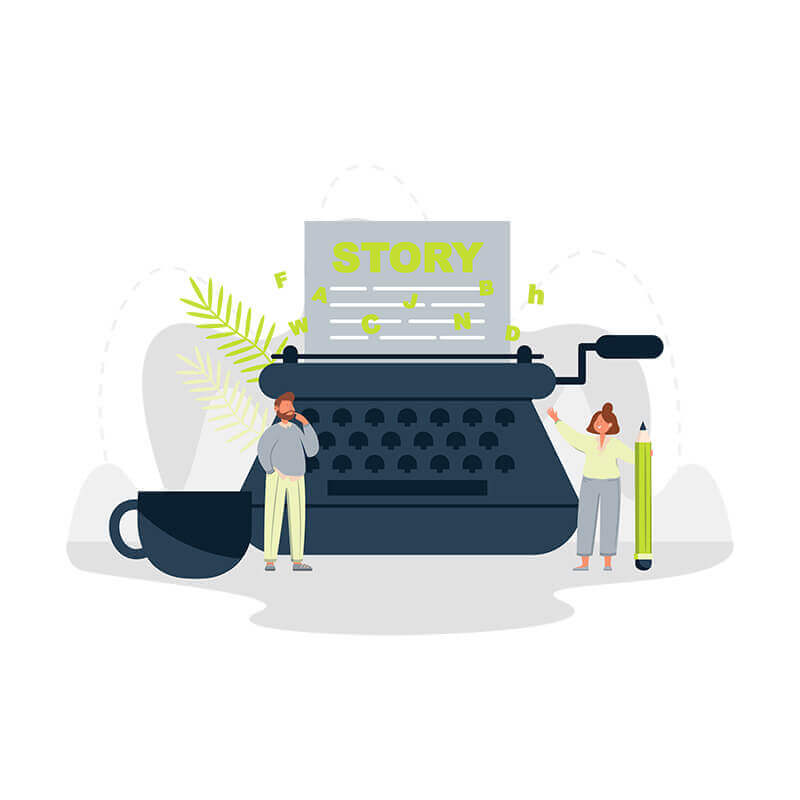 Build A Direct Connection With Your Audience
With social media advertising services, make your business well known in the market. Let your audience know that you are social and approachable. Building this trust with the client will help you increase the number of followers, app downloads, and website visits. If you are not sure, let the social media experts help you out!
01
Industry Leading Professionals
When it comes to brand building and marketing and organic social media services, Scribe Marketer's team is qualified and exceptional. From designers, and copywriters, to marketers, our team assists you every step of the way.
02
Experienced Account Manager
Our social media account managers hold the expertise and specializations to optimize and enhance your business profile.
03
Data-driven Strategy
We provide a data-driven social media strategy that works best. Using cutting-edge tactics and proven strategies, we create a successful plan that works the best.
04
Resource Maximization
We not only provide a custom plan but also produce, launch, and optimize it. It saves not only your time and effort but also cuts down additional costs associated with employees.
05
Time Management
Delegate your time-consuming responsibilities and focus on other essential tasks that help you grow your business and let you earn potential clients and partners.
06
Monthly Reports
We provide monthly performance statistics for social media. This report will be delivered to you or associated personnel to keep track of your performance.
Delivering The Best Writing Services Online
Get In Touch Now!
So, to understand how ghostwriting services work, here are some of the FAQs that will help you understand the overall ghostwriting process.